We have innovated on some classics, and at the same time, have developed our own version of plant-based offerings that use real ingredients. Our lunch offerings include:
Lunch Box Classiq Sandwiches. Locally sourced multi-grain bread together with the highest quality ingredients that are nutritionally balanced, make a better for you sandwich.

Lavash Style Wraps. We searched all over for this style of bread, and are pleased to complement it with our delicious tastiing, and highly nutritious ingredients.

Artisanal Baguettes. We start off with a locally sourced organic handmade baguette and use great tasting, quality ingredients for this product line.

Salad Bowls. Our salads are paired with our scratchmade salad dressings that are great tasting and do not contain any fillers commonly found in commercial-grade dressing and sauces.
Breakfast is said to be one of the most important meals of the day. Why? When you eat in the morning, you are essentially breaking the fast, hence breakfast. At Peqish, our breakfast offerings are designed to be the ideal serving size, ranging between 400 - 500 calories, and full of great nutrients. We recommend one of our breakfast wraps or greek yoghurt parfaits.
Breakfast Style Wraps. Our scratchmade whole egg souffle is baked daily, not previously frozen. It is combined with Canadian nitrate free ham or our wilted greens and scratchmade pesto.

Greek Yoghurt Partaits. Greek yoghurt whipped with soy milk, vanilla and a hint of organic cane sugar. It is combined with our fresh preserves and made from scratch vanilla nut granola.

Vanilla Nut Granola. Looking for something a little lighter. We recommend taking our vanilla nut granola, and turning it into overnight oats.
Snacks come in all shapes, sizes and flavors. We recommend snacks in between meals to keep you adequately energized, and to assist with maintaining normalized blood glucose levels. Our snacks are designed to be enjoyed either on their own or with a friend, co-worker, or family member.
Veggie Cups. A healthy dose of fresh vegetables paired with our scratchmade hummus makes a smart snack. Great for the afternoon.

Homestyle Cookies. The way a homestyle cookie should be made, with real ingredients. These are perfect for sharing as a mid-morning snack.

Greek Yogurt Muffins & Loaves. Everyone deserves a treat from time-to-time, but we figured that it would be useful to add in some healthy fats, and fibre to make these treats a little more healthier.

Chips, Chipotle Ranch Dip, Salsa, Guacamole. Fun to share in the late afternoon with a co-worker or close friend.

COMING SOON! Raw Vegan Bites. You won't even know they are vegan. These no sugar added treats are being designed to satiate you, satisfy your need for a treat, and at the same time to be nutrient dense.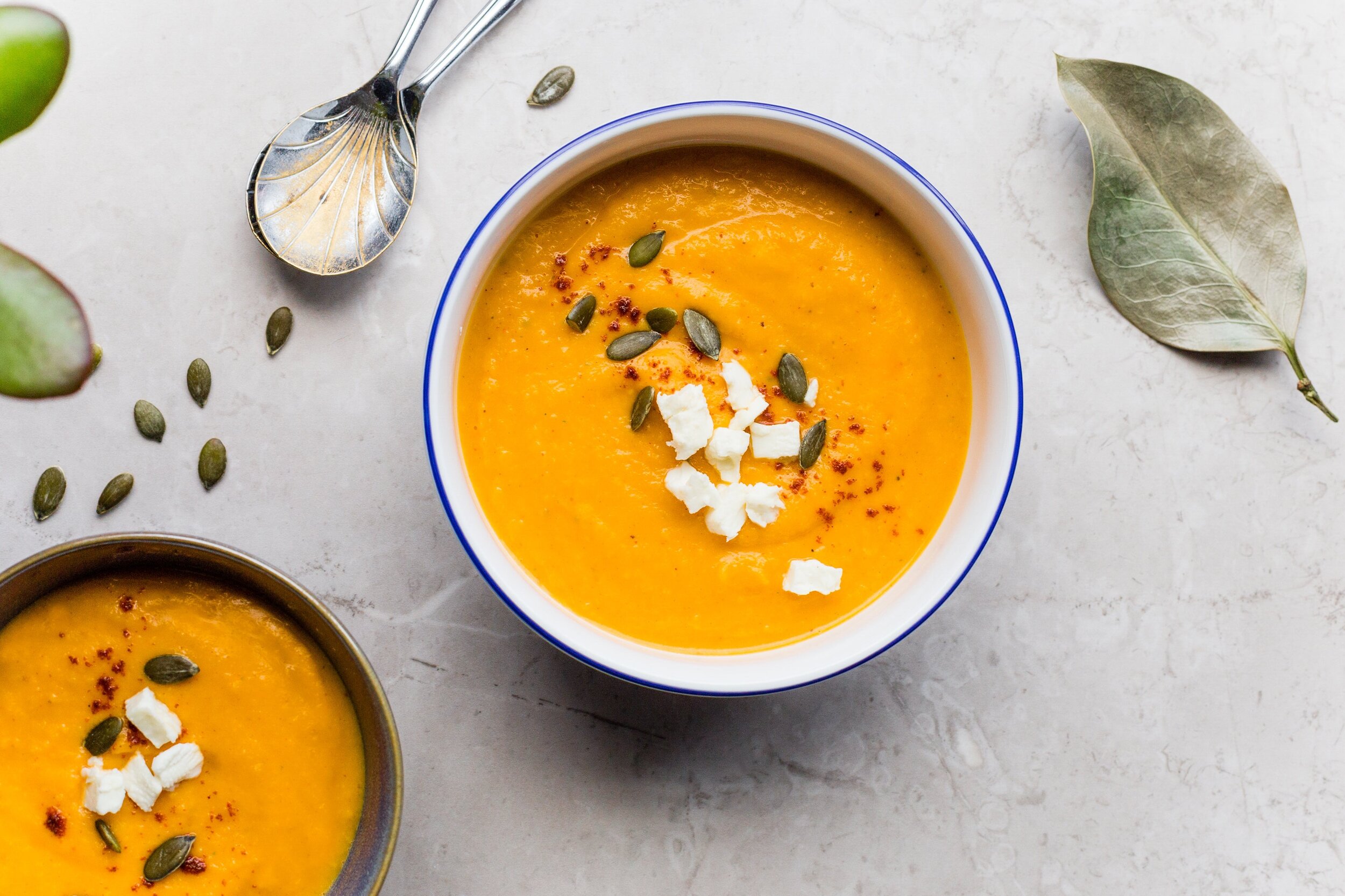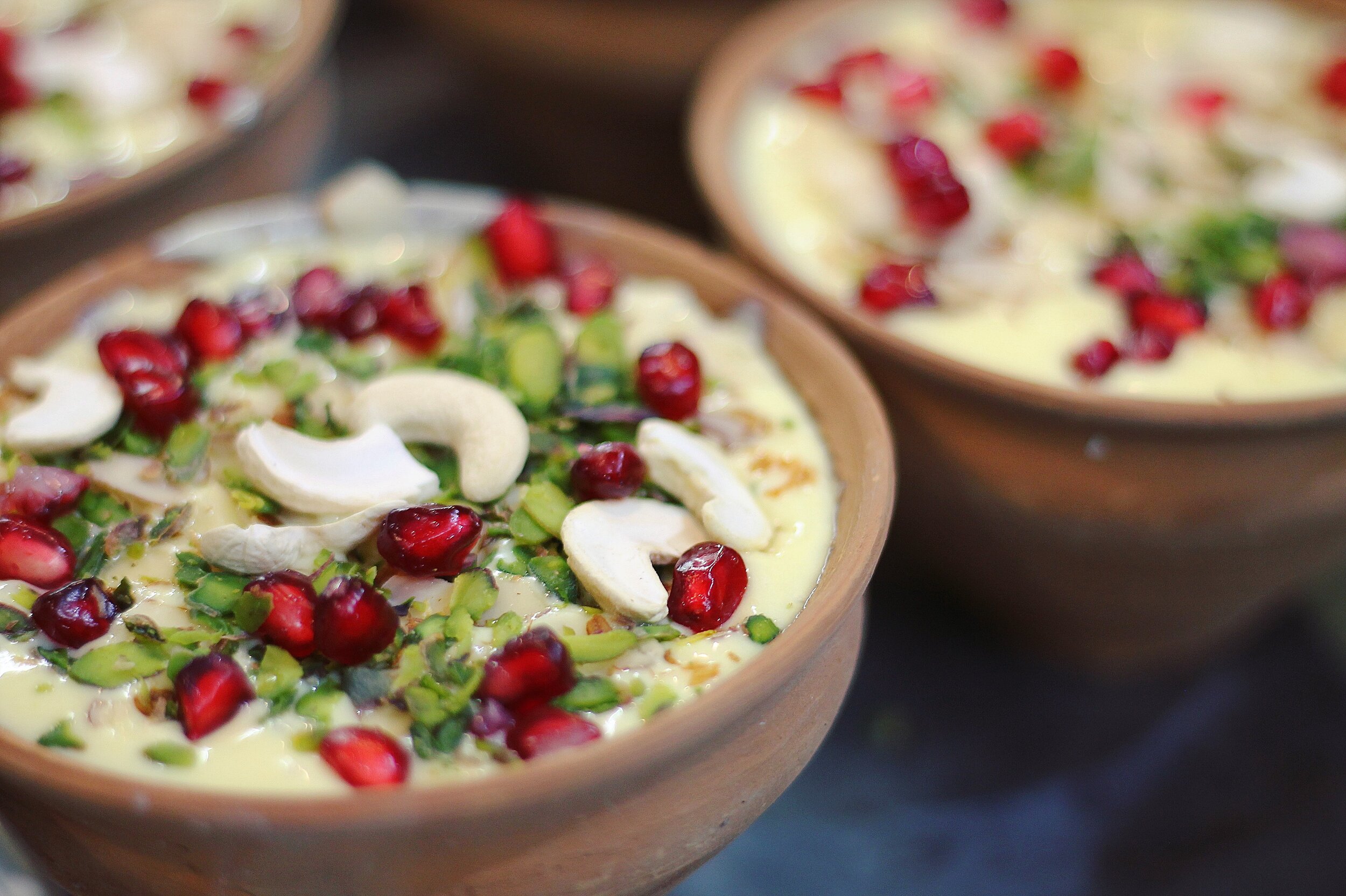 As a result of being so stringent with the items used in many of our Healthy On-The-Go offerings, our culinary team has had to work closely with our health and wellness advisor to produce better-for-you ingredients that can be used in our finished products. Food service providers whom are genuinely interested in offering their patrons access to healthy, tasty and nutritious items, have requested access to many of our products.
We are pleased to make our ingredients available to all food service organizations within Canada. These items include:
Soups and Sauces.

Dressings and Dips.

Homestyle Cookies.